For Fursuit Makers: Fansuit Trades
I also do trades of custom original characters, but I like to use fursuit trades to do copyrighted characters, something I don't normally get to do! I do trades with makers in my same price range, so the trade is equal on both ends. Check my prices to be sure before you email! If you're interested in a trade, email me at tunnysaysidk(at)rocketmail(dot)com !


Characters I want to make: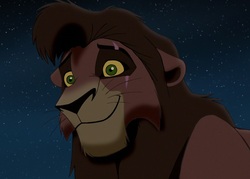 Kovu (Lion King 2)

I'm a HUGE Lion King fan, so pretty much any character would be a blast to make! Kovu would fit my style best, I think. He could have a big plush, shaped mane and wire whiskers.
---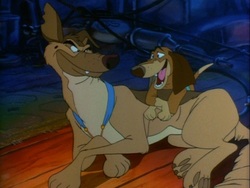 Charlie (or Itchy!) (All Dogs Go to Heaven)

I can make a prop medallion/pocketwatch for Charlie, or a t-shirt for Itchy as well!



---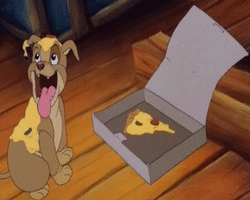 Pizza Puppy (All Dogs Go to Heaven)

I really want to make a pizza-covered puppy! I can do any of the designs, all the puppies are super cute. It'd have a bunch of gooey spandex cheese & pizza toppings.
---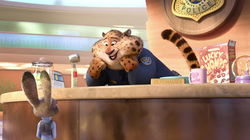 Clawhauser (Zootopia)

Clawhauser (and just about any Zootopia character) would be a partial. He can have a poseable or plush tail.
---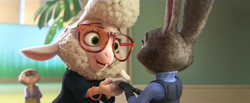 Bellwether (Zootopia)

She'd be a partial, I'd use some wooly-er fabric and minky instead of fur. She could have plush or plastic hooves. Doug and the other rams are also a possibility.

I can also do Nick and/or Judy!
---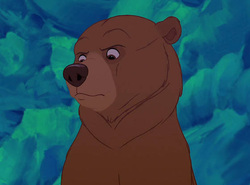 Kenai (Brother Bear)

He'd be a big plush digitigrade fullsuit with a plush neck, possible oversized plush paws. I can make Koda too!
---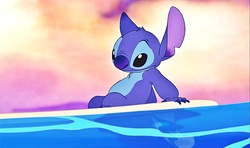 Stitch

I want to make a big (possibly plush suit) Stitch, even the official suit isn't good enough. It'd be as close to the model as possible. He could be made with or without his spikes & antennae, but I don't know about doing extra arms.
---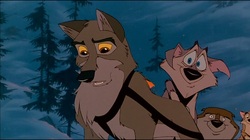 Balto, Any Sled Team Dogs, Steele, Jenna

Basically any dog from Balto! They all have great colours & cute markings.
---
Georgette (Oliver & Co.)

She'd have a big plush neck, ears, and hairdo. I can also make her big bow & collar!
---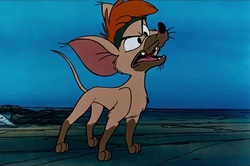 Tito (Oliver & Co.)

He can be made to be a couple with Georgette! I've been thinking about fursuiting as him with Georgette in his sailor uniform.
















---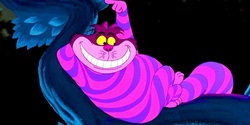 Cheshire Cat

He could be another possible plushsuit? He'd be super padded & toony. I could also possible do the newer blue & grey Cheshire cat.
---

Tramp

I feel like he already fits my style perfectly. He could be a digitigrade fullsuit, I also have some odd grey furs that would be perfect for him!
---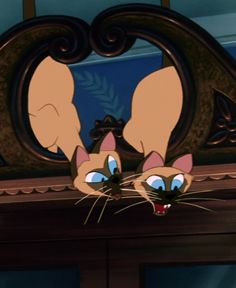 Si & Am (Lady & the Tramp)

These could be made as a double-trade! They would have toony 2D eyes & be super stylized.
---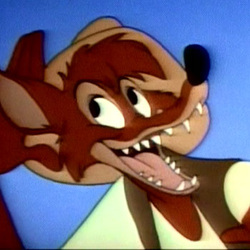 Br'er Fox (Song of the South)

It's up to your discretion (I personally don't think I could/should) whether you'd want to suit as this character, but I think there's a tasteful way to do it! Br'er Fox is a great character & I've been wanting to make him in fursuit form for while now.

I've been thinking of suiting as Brer Bear, that could possibly be the trade!
---
These are NOT the only characters I'll make, feel free to suggest another if you don't see one you like here!
Characters I would like made: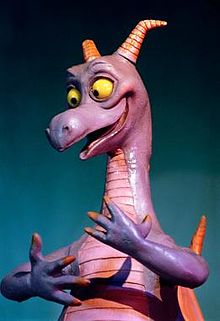 Figment

I'd want him to be a close to the ride-style as possibly without having to view out of the neck. He'd be a digitigrade fullsuit with a dropped crotch and lots of toony padding. He could also possibly be a plush suit.
---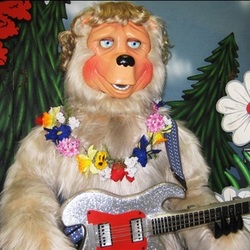 Beach Bear (RockaFire Explosion)

He'd be a plantigrade fullsuit (maybe even a 3/4 suit with sleeves, since he has board shorts) with big plush paws, possibly cross-eyed and/or with eyelids. He could probably have wefted/wig hair, too! I 'd want him sort of the same Goof-ish style, with camel seal or minky for his face. The most important detail he'd need airbrushed cheek blush!
He could also possibly have a plush/prop guitar, or I can make/get that myself!

I've also thought about having or making Wolfman or Rolfe, or possibly Queenie. I'd love to make any RockaFire character for trade!
---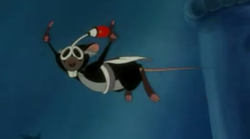 Squadcar (All Dogs Go to Heaven)

I'd want the siren light on his head to light up, possibly also be springy! He'd need to be a digitigrade fullsuit, possibly with a dropped crotch. He doesn't need eyes, his googles could be all buckram. He wouldn't need the other racing gear (maybe a number?), mostly just his siren & goggles.
---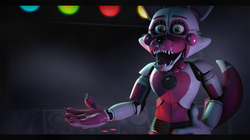 Funtime Foxy (Five Nights at Freddy's)

Basically I'd want a fursuit-version of Funtime Foxy with the same markings, no animatronics or mech-style required! They'd basically need to be super cute & toony above all else!
---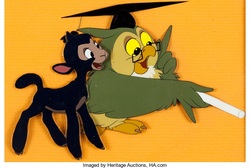 Danny (So Dear to My Heart)

He could be a partial to be worn with some cute outfits, or as a digitigrade fullsuit. If he was a fullsuit he'd have slimmer legs than the usually digitigrade suit. He could possibly be made with black curly fur/wool & fleece or minky.
---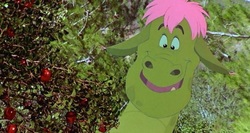 Elliot (Pete's Dragon)

A cartoon-styled version would be very toony with plush padded belly scales. He'd need to be as close to the model as possible without having to view through the neck.

A realistic/2016 Elliot is also a possibility! He may even look nice with a resin-based fursuit head. He would be a digitigrade fullsuit with small wings either way.
---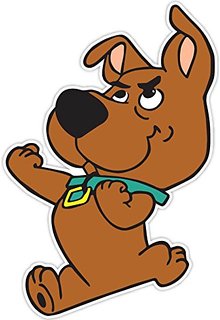 Scrappy Doo

He would be super toony, with a very large head. Basically as close to the cartoon model as possible. He'd probably also need a dropped crotch & some body padding, possibly digitigrade. His collar can be part of the trade (and the head, if it needs to be), or I can make it myself.
---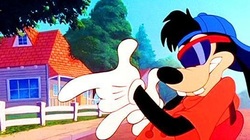 Max Goof (Goofy Movie)

I'm really torn between making him myself, and making him for someone. I may make him for myself eventually. He'd be more fursuit-styled, with light camel & black seal furs. He would probably be just a head, maybe some arm sleeves and a small tail.
---
Spyro

He would be in original game style, although I'm considering the weirder Legend of Spyro style, too. He'd be a digitigrade suit with small (chibi-style, even) wings. His horns could be plush or plastic, whatever is easiest. I'd probably want to wait until the nice, bright grape bunny shag is in production again, his purple would be the most difficult part.

I'd also like to make or have made some of the Elder Dragons, but I'd need to play through again to choose which one! All of their designs are super cute, though.
---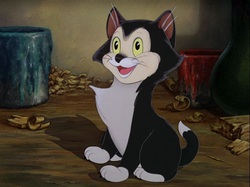 Figaro (Pinnochio)

He'd be a pretty simple digitigrade fullsuit. He would need especially accentuated cheek tufts! A grumpy version is also a possibility.
---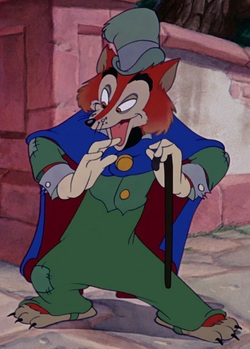 Honest John (Pinnochio)

He would just be a head, tail, and feet. Toony gloves can be part of the trade, or I can make them myself.


---

Malka (Lion King Comics)

He would be a digitigrade fullsuit. He's basically cub Simba but with ear tufts and a black hair tuft (his tail tuft is still brown, though!).
---
Oliver (Oliver & Co.)

He would be a digitigrade fullsuit, probably with indoor feet.
---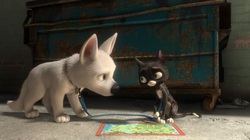 Bolt

He's pretty straightforward, I'd want him as close to the model as possible (basically just a really big head). He'd be a digitigrade fullsuit.

I've also been wanting to make Mittens for someone else!
---