COMMENTS ARE *CLOSED* BUT YOU CAN STILL EMAIL TUNNYSAYSIDK@ROCKETMAIL.COM FOR INFO!

Hey guys! I need funds to get supplies for my BLFC haul, so I'm selling off a bunch of unfinished projects & supplies! Check out what's up for grabs after the cut!
You can email tunnysaysidk@rocketmail.com or fill out a form with your offers!



Furs for sale: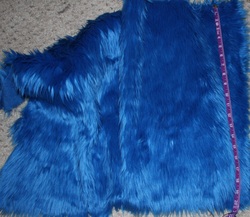 1/2 Yard of Cobalt(?) PM/DF Shag

$15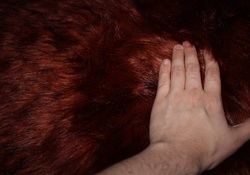 16"x20" Fox Swatch from MohairBearMaking.co.uk


$15 OBO


Additional Photos:
Full Yard of Black Party Monster


$20 OBO


Additional Photo: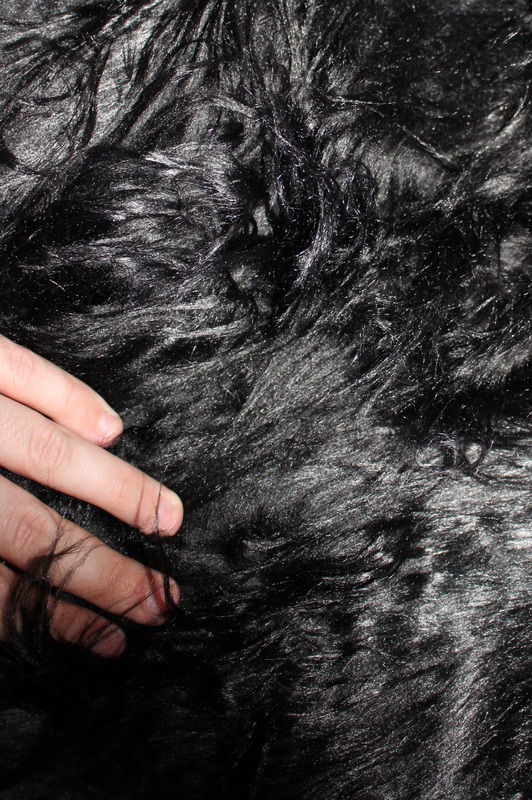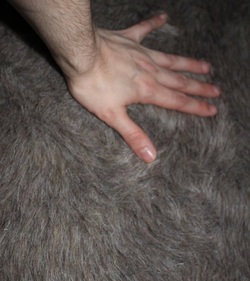 40"x30" Sold Out Donkey Fur from MohairBearMakingSupplies.co.uk


$20


Additional Photos: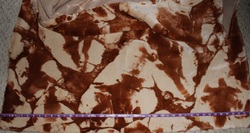 30"x40" of Patterned Seal from MohairBearmakingSupplies.co.uk


$20


Additional Photo: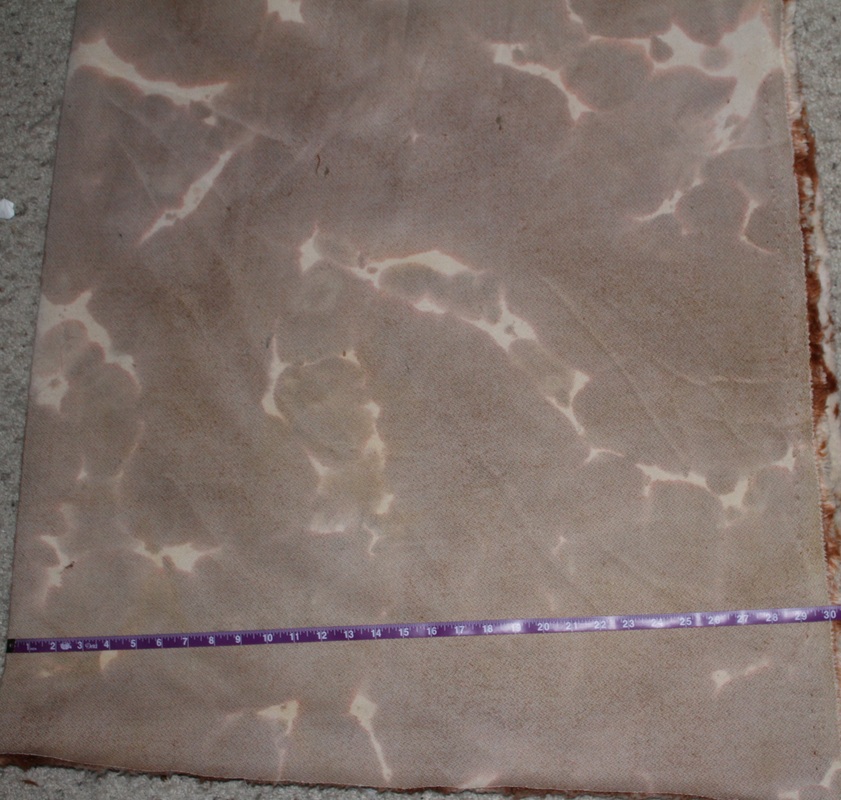 ---
Other Supplies, Parts, & Unfinished Projects: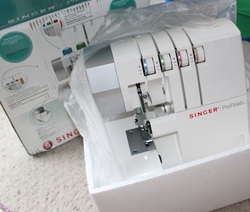 Singer Profinish Sergers (To be repaired)

I have a broken serger (when I was still using these models they were cheaper to buy new than to repair, so I ended up getting a couple) which can be easily repaired or even traded in for credit (check your local sewing machine repair stores for serger/overlock repair prices!).

The one with the box has just been completely loosened & would need everything put back into place & the timing fixed. If you're good at machine repairs, you may even be able to do this yourself! Other than that, nothing is wrong with the machine.


I want to sell this machine pretty cheap, I think shipping would be the only expensive part. Email me with an address for a shipping estimate. Local pickup is also an easier way to go!



Additional photos:

---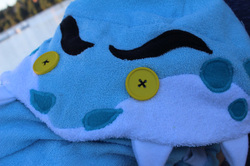 Terrycloth Shark Beach/Pool Kigu


This one is pattern size which is fit to around 6'2", so it should fit about anyone.




$80 OBO




Additional Photos:
---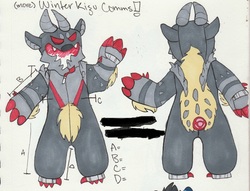 Unfinished Kigu Parts


An abandoned kigurumi that was never paid off. I think they said it's from Monster Hunter? All the parts (fur AND fleece) are included, just needs to be assembled! I've looked through it & it should be easy to figure out based on the concept art.



$80 OBO


Additional Photos:
---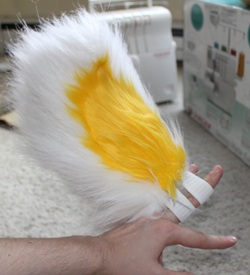 Small Yellow Nub Tail


Elastic loops, about 7-8", Yellow PM/DF & White Arctic Fox.



$20 OBO


Additional Photos:
---
---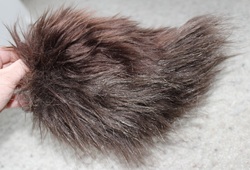 Small Brown Nub Tail

Nylon loops, around 6-8", made of PM/DF Brown & the last of my Brown Arctic Fox.




$20 OBO




Additional Photos:
---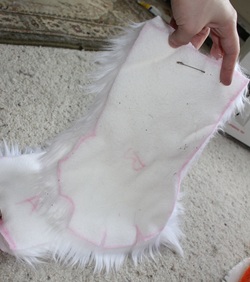 Hoof Hands/Fingers Parts


I accidentally cut out another set for Miss Fleece when I had already shipped her hands, so these are exactly the same. The parts are pinned together but I can give more instruction on assembly if needed!




$20 OBO



Additional Photo: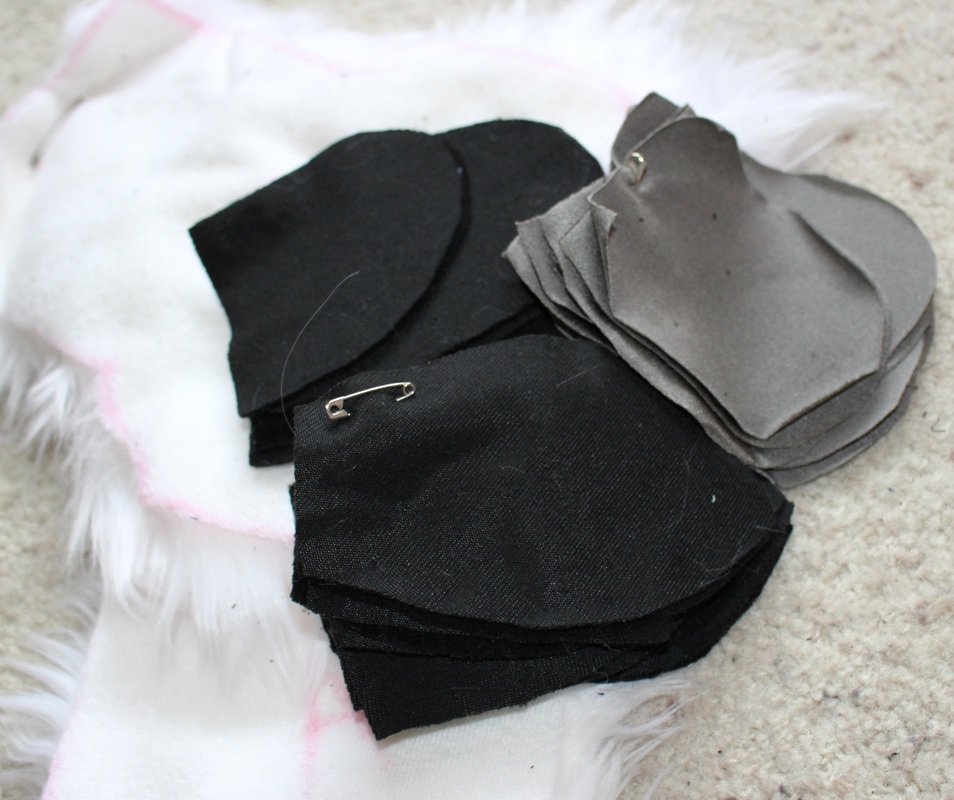 ---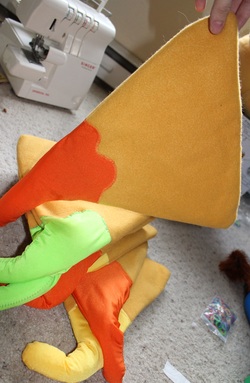 Nacho Props


I've been meaning to scrap these for parts but haven't gotten around to it! They each have lycra cheeze/guac with polyfil beads for weight.


$5 OBO
---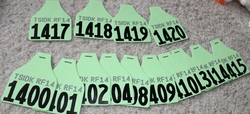 RF 2014 Ear Tags


I was supposed to give these out at RF 2014 but we were moving & I didn't get to give them away!
Numbers available with holes punched are 1400 1401 1402 1404 1408 1410 1414 1415
Numbers available without holes punched are 1417 1418 1419




$2 ea
---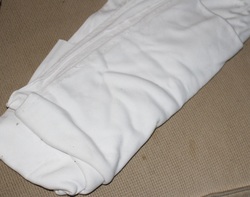 Cuffing Fabric ~2-3 Yards

I use this for cuffing my paws, sleeves, bodysuits, and kigus (It's the stretchy webbing hoodie & sweatshirt cuffs are made from) and can be cut to any length & thickness. It's from walmart & is a little thinner than what I'm used to using, so I won't need it.

$10 OBO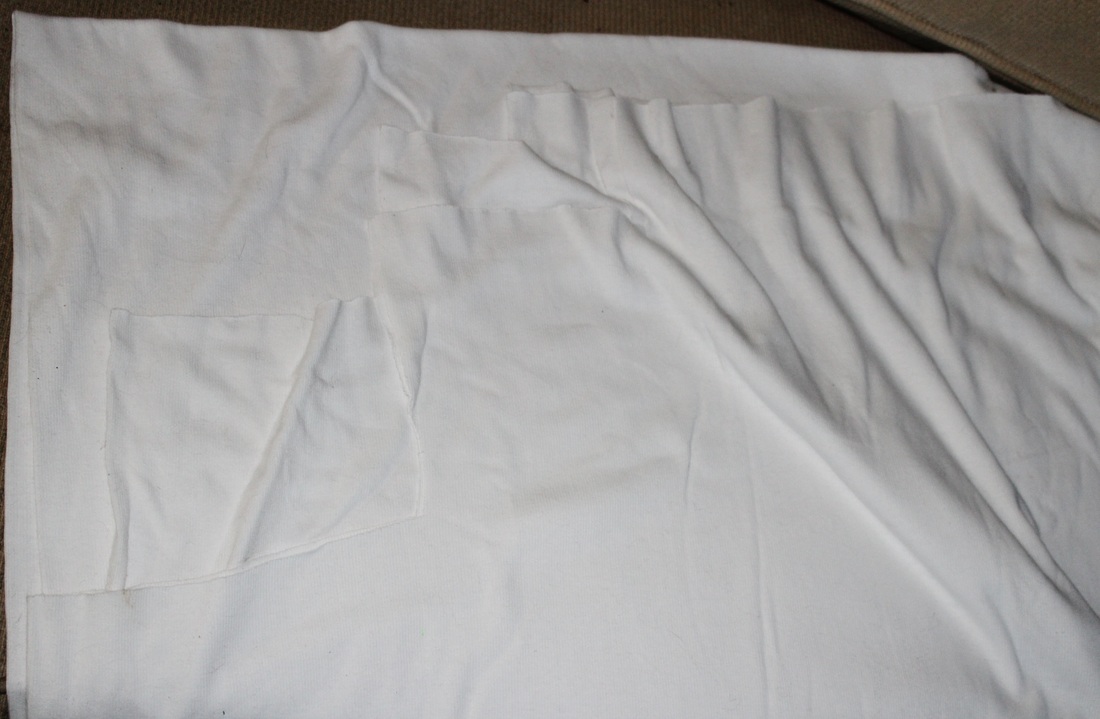 ---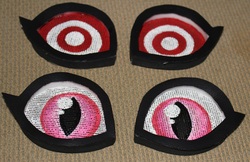 3D Eyes

These have a foam liner which would need to be replaced as it's missing a few bits. The buckram & plastic edges are fine, though!

$10 for both
---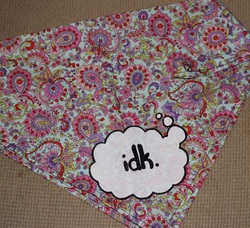 Screenprinted Bandannas

These include sewn-in snaps and are NOT oversized. These are NOT washable, it'll ruin the paint.

$5 ea

Additional Pics:
---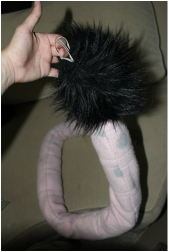 Possum Tail

This is a pretty old tail, it has a few small holes that can easily be sewn up. Airbrushed spots, elastic belt loops.

$10 OBO
---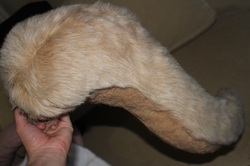 Stubby Tail

This was part of a partial gifted to me, but it doesn't really fit the new character. Not made by me, stuffed with fur belt loops with a shaved bottom.

$20 OBO